Launch3D is based in the heart of Staffordshire, providing a range of services including 3D Conversions and rendering throughout the UK.  We wish to provide all our customers a completely bespoke service, so that customers can recieve what they truly want. Although, if you are having issues deciding, we have a few
packages
.  For every project our team use innovative software including
Autodesk Fusion 360
 and pioneering technology including photogrammetry.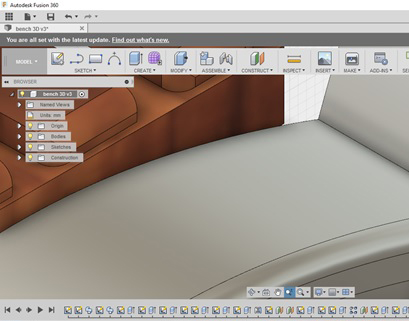 3D CAD
3D CAD allows products to be turned into a virtual solid object. This can help improve sales compared to a 2D image.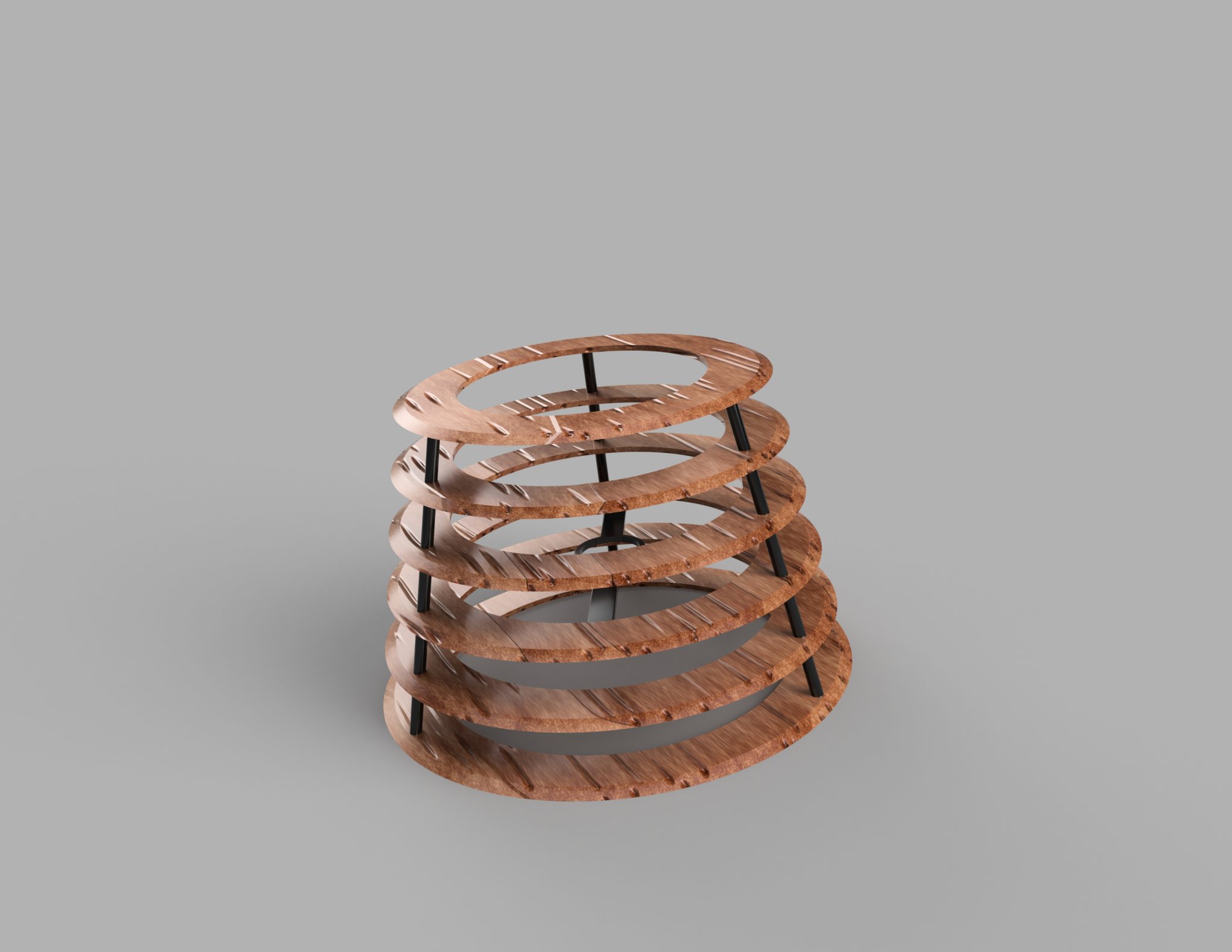 Rendering
Rendering is the processing of adding 
details like shadows, lighting, and material definition to make models more realistic.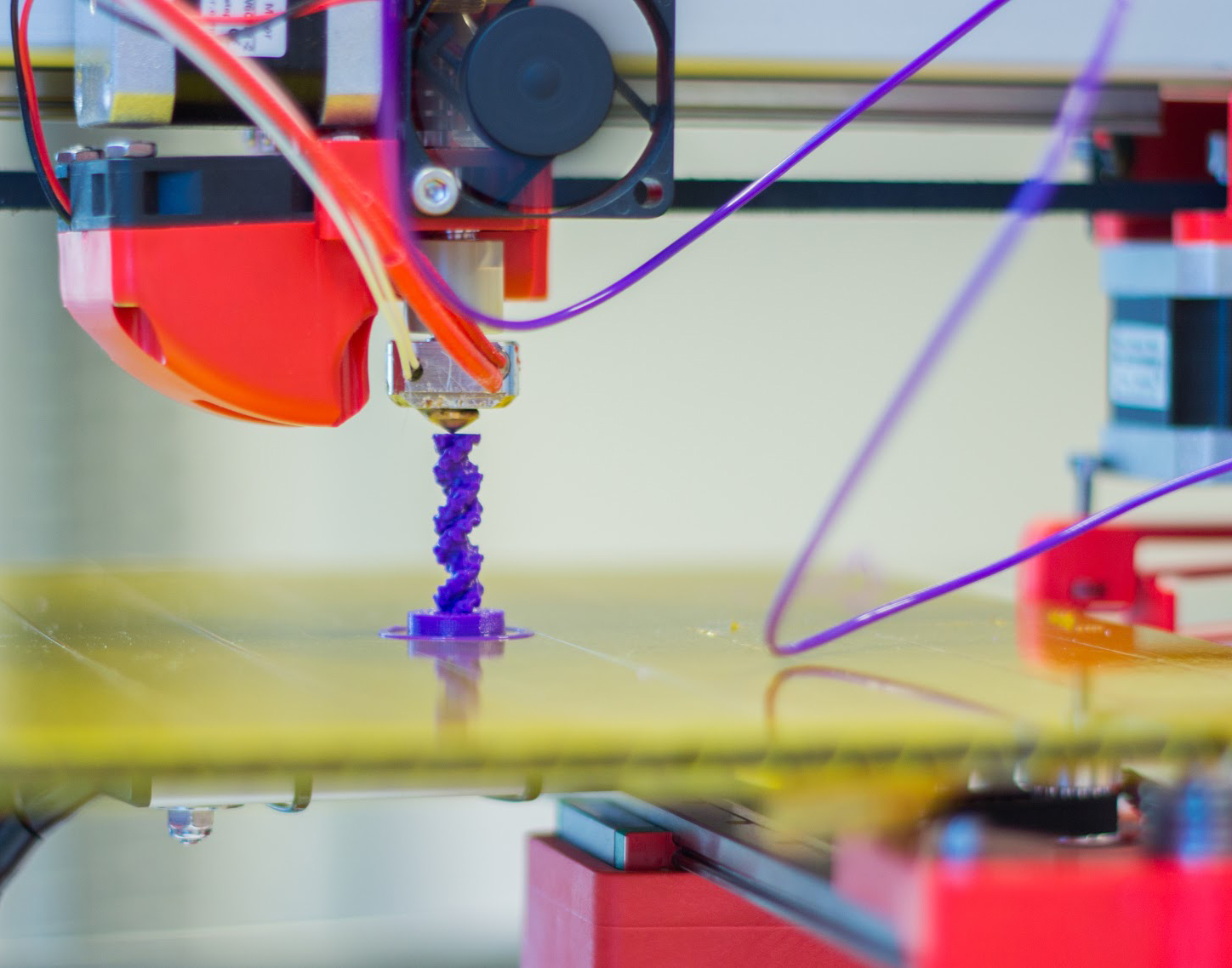 3D Printing
3D printing is a process of turning a virtual cad file into a solid prototype.
Speed
Quicker to produce a product or design
Precision & Control
Can give good accurate quality cad models
Reduction In Lead Time
Can be edited easily so can develop a part quicker
Scenario Visualisation
A 3D Product, No Line Drawings or Multiple Views