Our Story
It all began in 2016, Karl had become sick of working Retail and being let down by potential full-time CAD Jobs, with the help of BeInspired (a Staffordshire University Business Start-up Scheme) he decided to start his own Company. 
Over the next few months, he played with CAD software and company names including CAD Kitchen and RadCAD.  Trying to find the best technology that would work for him and his potential clients.  With a little help from his friends, Launch3D finally became something in November 2016. 
High Quality Work Everytime
A Completely Bespoke Service for every Customer
Giving True, Accurate Time Scales and Honest Services
Every Customer is Important to Us
About Launch3D
We 'launched' in November 2016, offering a totally bespoke service in the latest 3D, Solid Design CAD Modeling, Rendering and 3D Printing Services.
We promise to give a high quality, affordable and simple bespoke service in design and engineering.
Customers deal with professional engineers from the very start.  We work with inventers, entrepreneurs, small companies, and welcome 3D design novices, who have an idea, but don't know where to start.
Working with Launch 3D, we do everything from concept, designs, engineering drawings, real time, virtual and custom renders. We can help you make a 3D printed prototype or model to give a actual representation of the product.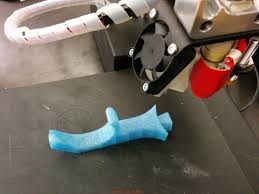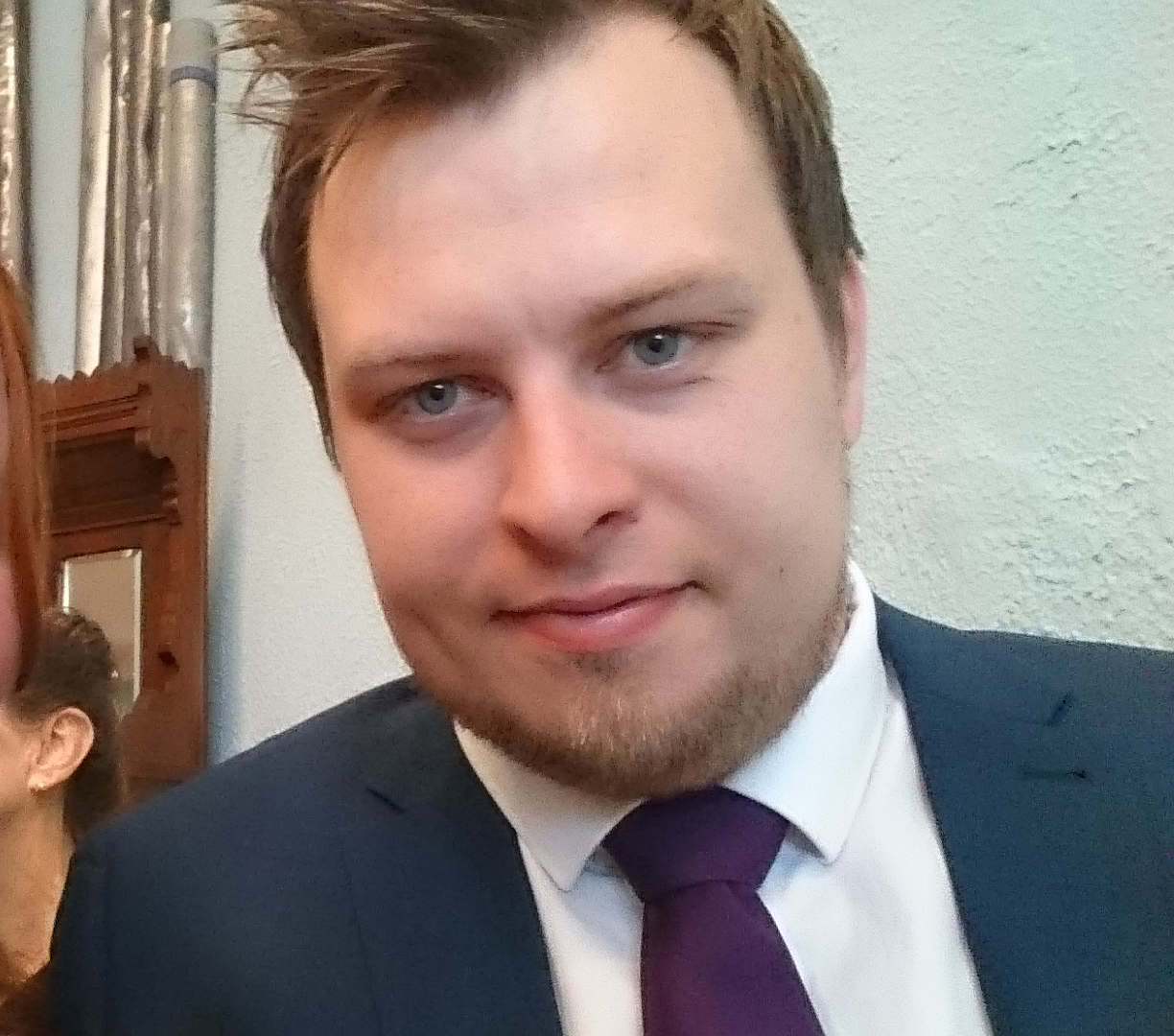 Karl Mills
Owner and Designer
In College, Karl gained a National Diploma in Mechanical Engineering and First Diploma in Manufacturing Engineering. Karl then went to Staffordshire University to study Automotive Engineering, after two years, he transitioned to his true home Product Design (however he still loves his cars).